Account Access
So you want to login to your account but can't remember your password, or if you ever even set one up. Don't fret!
Head to the Account Login page and enter the email address you used to check out. The system will recognize whether or not you've set up a password yet.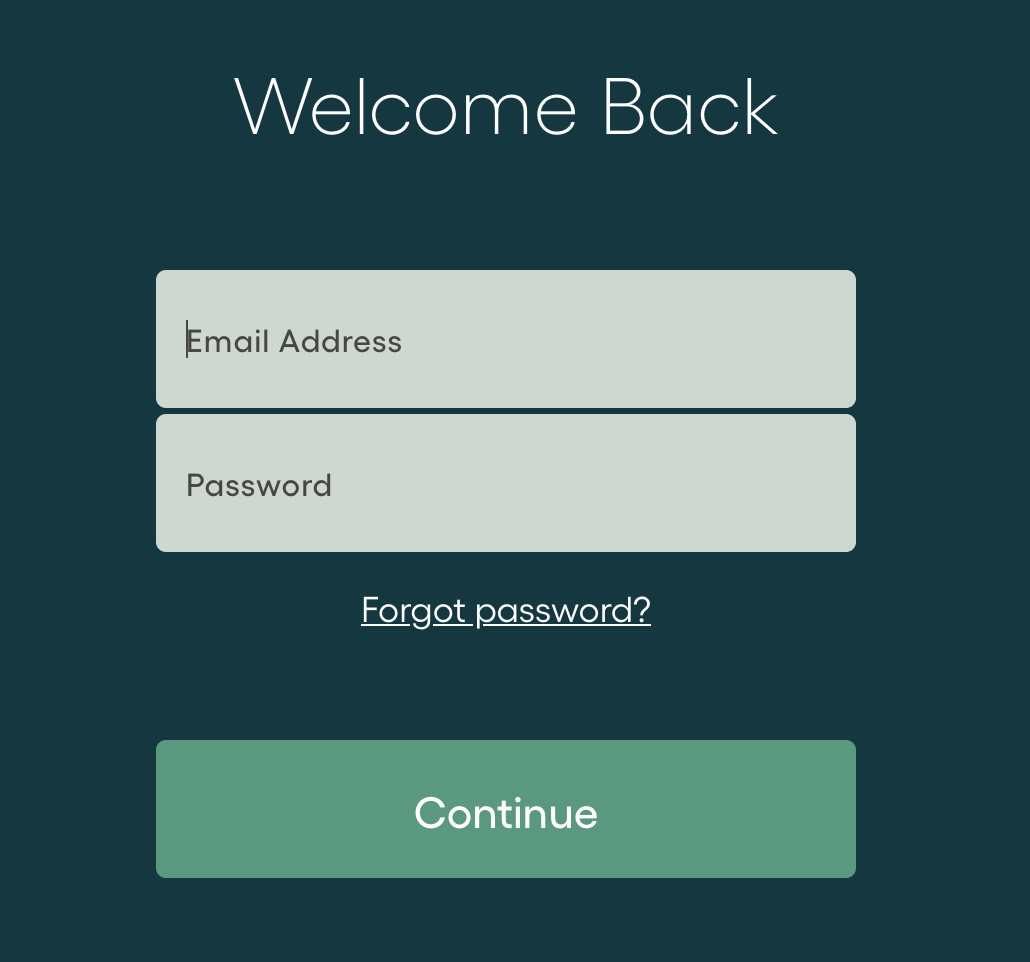 If you have set up a password but you've forgotten it, click "Forgot Password" and then enter your email address so that you can reset it.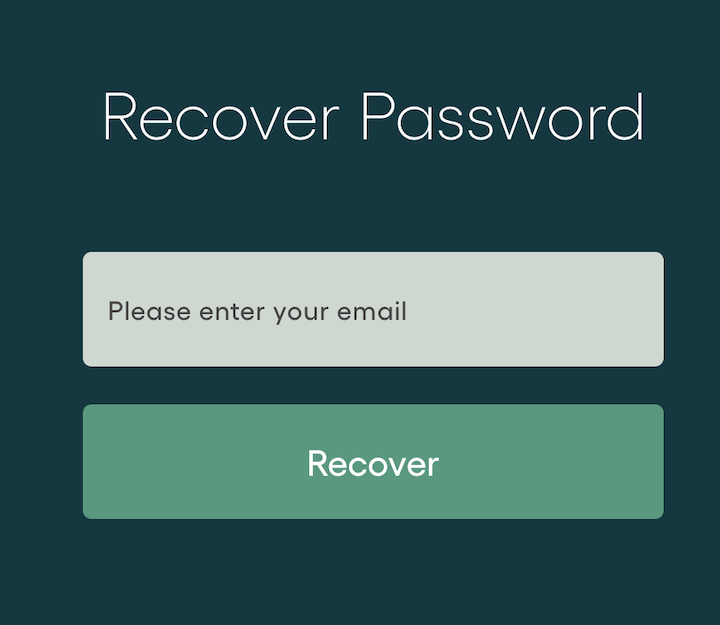 If you've never set up a password, after entering your email address, the system will send you an Account Activation email. Click the link in that email to set up your password and then head back there to log in!
Was this article helpful?